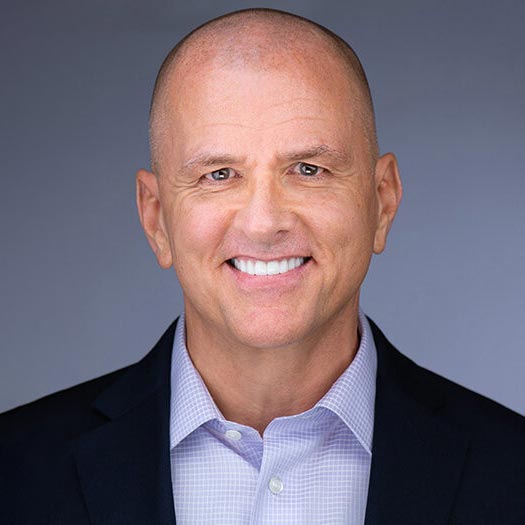 Clark Woodcox | Managing Director
Clark has been recruiting Advanced Practice Providers for permanent placement since 2013. Having previously made dreams become true realities for people in the highly competitive fields of education and real estate, Clark helps Nurse Practitioners, Physician Associates and Certified Nurse Midwives find their ideal permanent opportunities in locations nationwide.
His main mission in founding Seva Healthcare Staffing is to be the go-to recruiting partner for both job seekers and healthcare clients. Connecting job seekers and clients for a permanent relationship.
Clark's passion and dedication ensures that there is a synergy between clients and potential candidates. From the initial conversation, Clark establishes strong working relationships with clients and providers to determine their present and future needs. He makes the entire journey as seamless as possible throughout the entire job search process by providing continuous feedback including CV review, interview techniques, contract negotiation, and relocation advice.
If you're looking for a permanent career opportunity or need to hire high quality and vetted Advanced Practice providers, Clark offers the experience it takes to provide what you need.